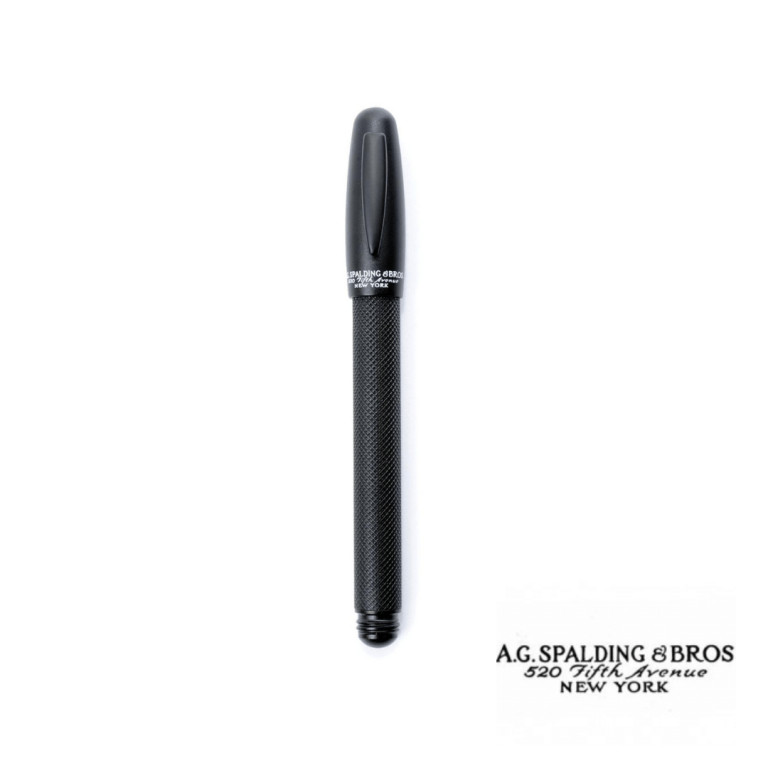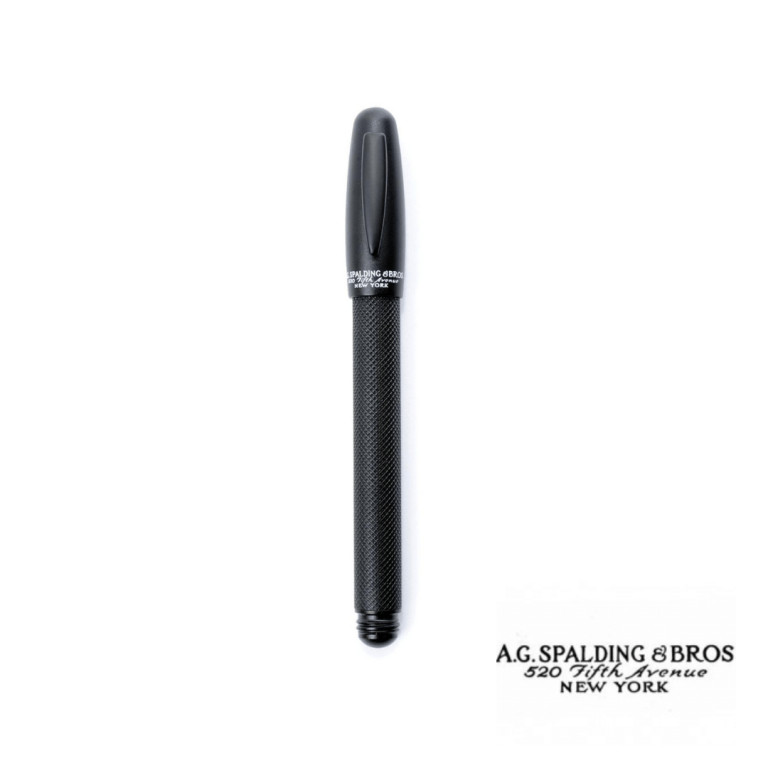 A.G Spalding & Bros.
Spalding Crest - Ballpoint Pen
€35.00
Free shipping in Italy for orders from 69 euros
Waterman Embleme - White - Ballpoint Pen
Since 1977 in the heart of Milano
Official Dealer Istituto Poligrafico e Zecca dello Stato
Professional Gold Operator (OPO)
Bank of Italy authorization n° 500823
Fast shipping and free returns
Free delivery over 69 €
Pick e Pay!
Pick up your order directly in store
Description
The Spalding Crest is produced with a shell in metal, and given its small size it can easily be placed in a pocket and always be ready for use.
The design is elegant, with writing that is well outlined by the medium tip with which this pen is equipped.
The cap can be removed by unscrewing it from the rest of the body.
Our last Google reviews